sweet, sugar, candyman
Frostfall! Is there a more wonderful season? The only blemish on it is that this delightful season heralds the fact that I am one year older. Imagine that! Fortunately, I lost count a little while ago and no longer remember just how old I am. I know that it's more than one, since that's how long I've been here in Helovia, and less than fifteen, since that's when the old witch told me I was going to die. But of course, it doesn't really matter what the number is. The point is, I've decided today is my birthday and on my birthday - well, normally I'd find me a sweet little buddy to cuddle up with all day. But I had gone wandering yesterday (not knowing I'd be declaring today my birthday) and when I woke up in the morning I was all on my lonesome. No sweet-as-sugar Aisling or Tiamat to dance the day with, no delightful Ashamin or Rexanna to entertain me with delightful stories. I was all on my own!

Oh except for this darling squirrel that woke me up by sniffing around my face. Squirrels aren't too fond of the sweet taste but they always seem to be curious enough to approach, especially when I'm sprawled out asleep in a snowbank (great survival instincts, right?). One time I woke up and there were FIVE squirrels examining me.

I try to make friends with this one but it ran off as soon as I sneezed when his little nose got too close to mind. It tickled the hairs there! It was woefully early in the morning when that happened, on a bright and sunny day - though fortunately I had fallen asleep in the shade and there was a cool breeze that promised more snow to come. I was rolling over, in the snow, rubbing my back and getting thoroughly coated in the flakes, when I noticed that there was something  sitting nearby that hadn't been there before.

A present?!

Oh, no. I righted myself and found my legs again so I could move closer. It was an egg. "Well who do you belong to?" Despite having just gotten up, I sat in front of the egg, my face scrunching up as I did so, trying to solve the riddle. It was a little bigger than any bird egg I had ever seen - which was good, because a bird that could lay this egg could probably snatch me up right where I sat. And well, wanna talk about the size but there's also the colours. Pink and red and white, all marbled across the surface. Like, it matches me?? Which is definitely the weirdest part about this entire thing and why I'm having a hard time leaving because something is definitely up.

And then it starts to wobble and move and I'll admit, I shrieked a little bit because I totally wasn't expecting that. I'm eyeing the thing a little more cautiously now as cracks start to form along the surface and I swear there's something in there trying to get out but am I supposed to help?! Should I run?! I'm pretty sure there's an entire franchise of movies talking about how you don't want to be near some freaky little egg that's wobbling like this - because then this weird spider alien is going to LATCH ONTO YOUR FACE and basically you're dead within the next 5 minutes.

But it's pink so I'm very confused.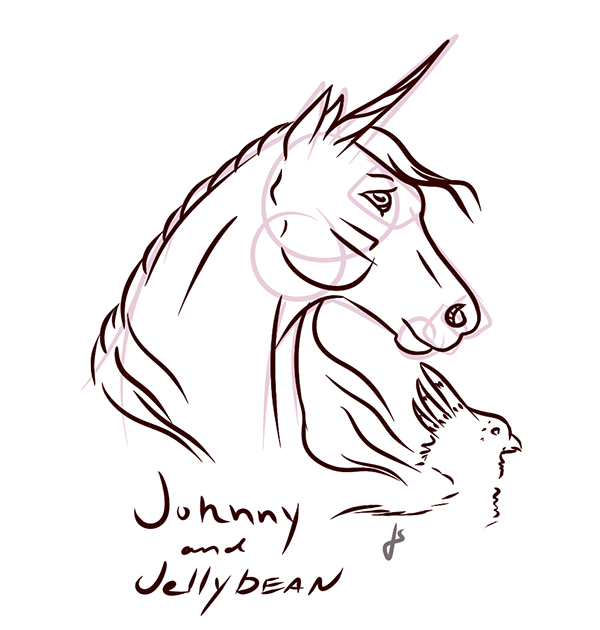 JELLYBEAN HAS ARRIVED
@Tembovu
<3

magic and physical force permitted at all times
vigorous licking strongly encouraged
please tag in all posts